I have spent the last 35 years running a successful construction business that ranged in scope from small residential and individual projects to major renovation work, to work with multi-level large commercial systems with major construction projects. At each level, my particular talent was holding the big picture, and coordinating all of the elements harmoniously and skillfully, no matter the level of system.
Also, for the last 35 years I have studied, trained, practiced and taught in a philosophy and psychology of human interaction and effective management. These two disciplines have informed, influenced and supported one another—the integration helps me to see, hear, understand and support work at every level of system with practicality, empathy, emotional intelligence and purpose.
This makes me an effective consultant/ trainer for any company or business looking to develop, maintain and improve their human capital.
Emotionally Intelligent Construction Workshop and Follow Up Coaching
Focusing specifically on increasing emotional intelligence, the training and coaching refines management practices and strategies for increased performance, teamwork and results.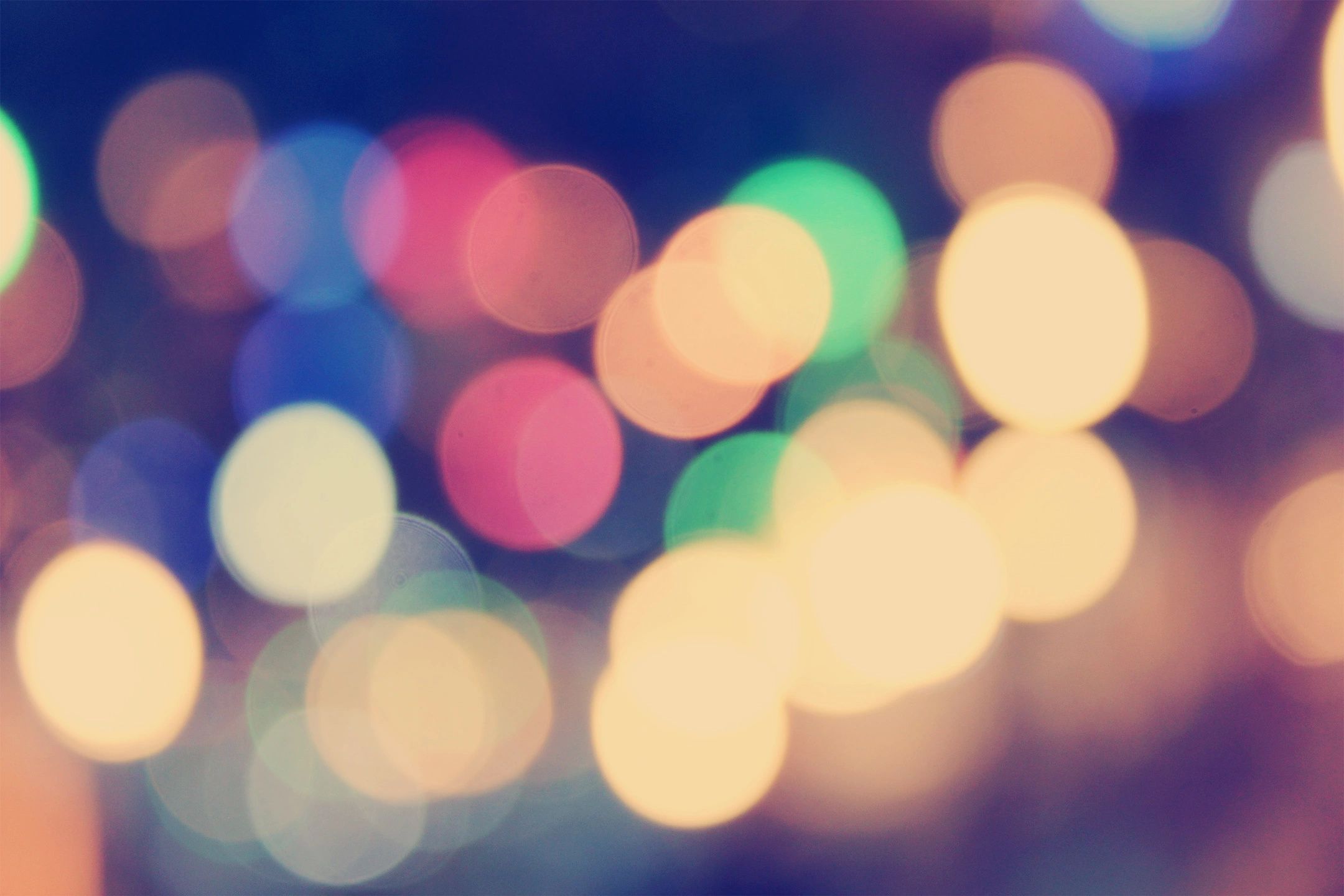 One or more of the following areas can be covered in coaching:
Confidence, Self Worth & Self Esteem
Loving Relationships That Work
Career Change - Creating
Workplaces That Work
The Mastery of Balance - Juggling a Life
Self Care - Getting Your Own Needs Met
Living Your Purpose
Hot Buttons - Managing Anger, Upsets, Frustration and Stress
Managing Grief, Loss, Sadness and Change